Mazda Miata MX5 1990-97 Plastic Zip in Window, RC Vinyl Black
Mazda Miata MX5 1990-97 Plastic Zip in Window, RC Vinyl Black
1990 - 1997. Made with original style die cut plastic retainer pieces and wide textured heat-seal around plastic window.
Additional Information
Single Ring Pull zipper zips into PC2900Z replacement plastic window for ease of installation. (Top must be partially removed from car to install PC2900Z replacement window). Rain Rail not included.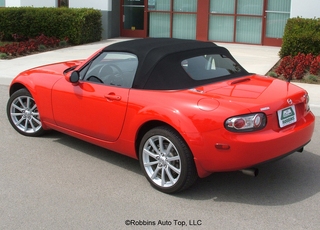 *Photo may not be accurate depiction of colour.
Related Products