Sedo Gamma ADB 1400gsm 300cm Food Grade PVC Beige **Obsolete**
Sedo Gamma ADB 1400gsm 300cm Food Grade PVC Beige **Obsolete**
Suitable for water storage applications and areas where it comes into contact with food. ie Water bladders, curtains in food stores.
Download Product Care Sheet
[203.2kb PDF]
Additional Information
With an acrylic lacquer coated finish on both sides it is suitable for curtain sides and heavy duty PVC covers.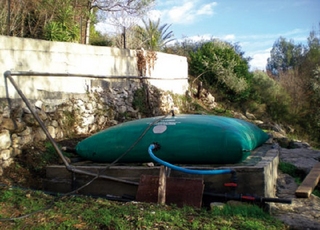 *Photo may not be accurate depiction of colour.
Related Products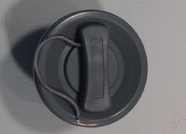 IBIVGY